PENCILS AND PENS COULD BE BANNED FROM SCHOOLS IN PALM BEACH COUNTY
Hang on for a minute...we're trying to find some more stories you might like.
What if writing was banned from all schools across Palm Beach County? No more hurting your hands with those long history notes. Instead of writing out your essay in class you could type it. Well, students and teachers are now requesting to have more technology in the classroom.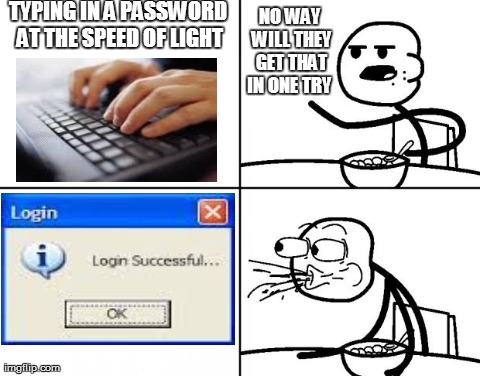 Some educators feel that teaching students how to type would take less time than teaching them how to write. Ms. Welch, a veteran language arts teacher, said she would prefer to have her students learn to type their work rather than write it. "My students are currently working on their assignments on the computer because it prepares them for High School and the state's online writing tests," said Ms. Welch. In college, students have to do a lot of typing and educators feel that starting to practice typing in grade school would be very beneficial to students.
Others think that writing is one of the most important things students should learn and would find huge problems in the banning of pencils and pens. However, some students prefer to use computers and feel like it would be best for the school and the environment. Using computers for assignments rather than using paper will help cut down on paper wage said fellow sixth grader Enrique Lopez. Teachers also feel that using tablets as a book source would be beneficial for students. "They would help keep reading interesting to the students," said Ms. Welch
"Typing is easier because writing takes a lot of energy, plus it hurts your hand," said fellow sixth grader Enrique Lopez. Enrique said there should not be a minimum typing speed for students because everyone learns at a different pace. He said "The minimum should be 5 wpm for elementary, 15 wpm middle schoolers and 30 wpm high schoolers if there needs to be a limit." Students are required to take an online state test in Florida. Enrique believes that using computers for all assignments should be mandatory. "It will help us when we are in eighth grade," said Enrique.